Photography for me is a way to make sense of the world, to reflect upon it and to share my experience of it with others. Every picture I take is a little piece in that big puzzle that makes up my life. I find it interesting to see how it unfolds and to read the stories my pictures tell, one by one and all together.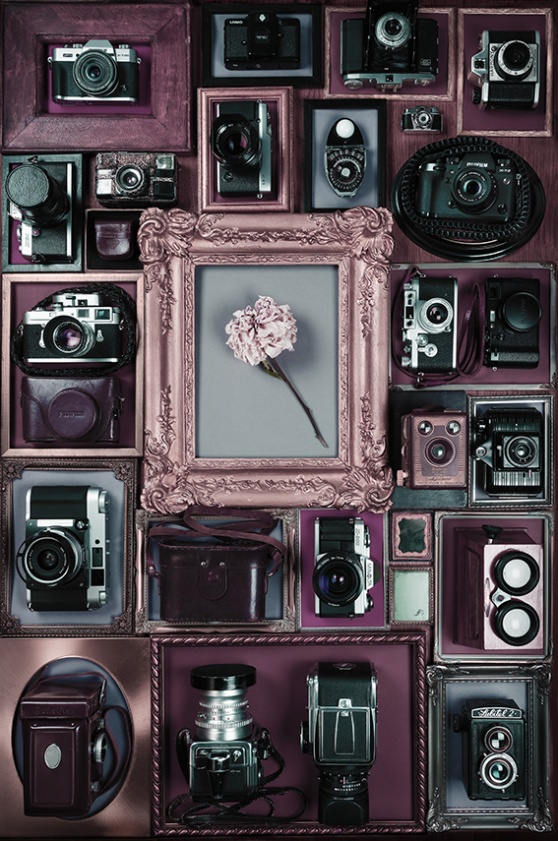 Mia Galde is a photographer, artist, and photography teacher in Stockholm. She has extensive experience working as a professional photographer and is continually engaged in a number a personal projects. Her projects begin with a theme that she explores and may occasionally return to.
She has had several exhibitions in addition to holding numerous lectures and workshops. She is motivated by her desire to inspire others and her love for the visual arts. The camera is a tool that helps her understand the world and herself. Through her rich and suggestive photographic imagery she is able to share her experiences.