NEW camera AND LENS FROM FUJIFILM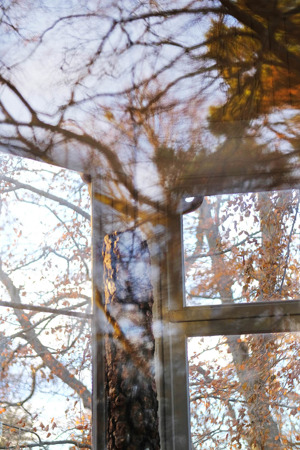 FUJIFILM has released a new camera and a new lens in the x- series and I have been lucky to try it out!

I was playing around with the new Fujifilm Xt20 and the Velvia filter and had great fun with it!

Fujifilm's Film Simulation modes have been perfected over 80 years of photographic film manufacturing. They enable you to produce rich colors and tones suited to the subject, shooting conditions and your own creativity, just as if you were swapping between different photographic films. Images are delivered in premium JPEG quality. A total of 15 Film Simulation options are available.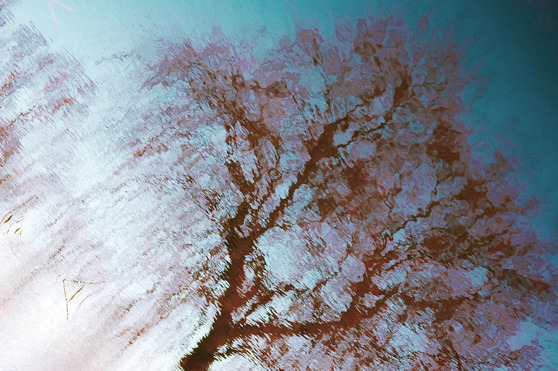 The new 50mm f2 is my new favourite lens for the moment.

The XF50mmF2 R WR is a mid-telephoto lens with a focal length equivalent to 76mm. Its compact and lightweight design has fast and silent autofocusing. Metal parts are used extensively on the exterior for a stylish, robust design with a premium feel, while the aperture and focusing rings have been designed to be comfortable and easy to use. The lens is also weather and dust resistant, and operates in temperatures as low as -10°C, making it ideal for shooting in a variety of conditions.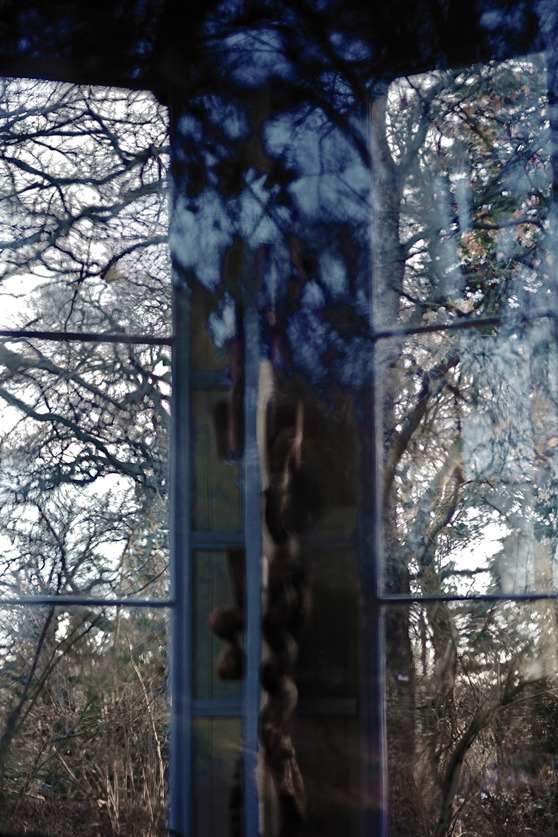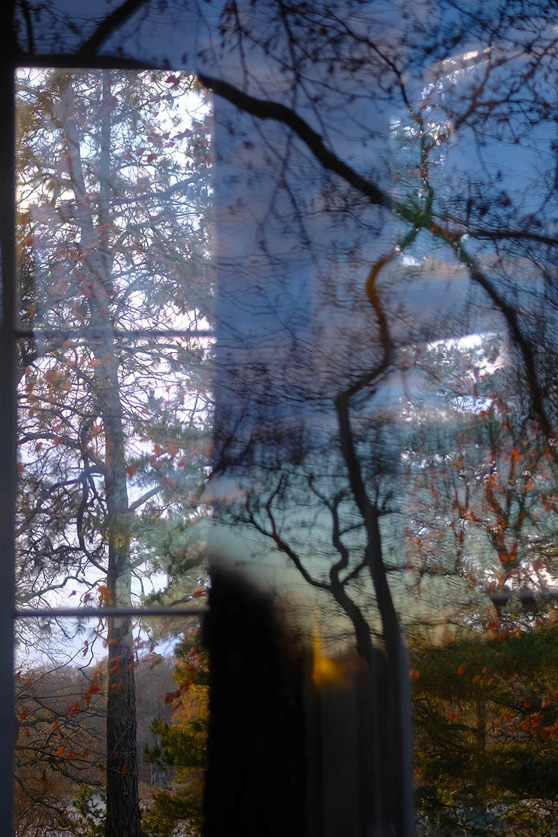 Ann-Marie Steinmann » Ditt Projekt: "Hej Mia, Spännande projekt! Känner tre av dem sedan Edit WS för några år sedan..."

Medhi » Street box : "Thank you Mia to share my work with my Street box...!! Take care and have a nice.."